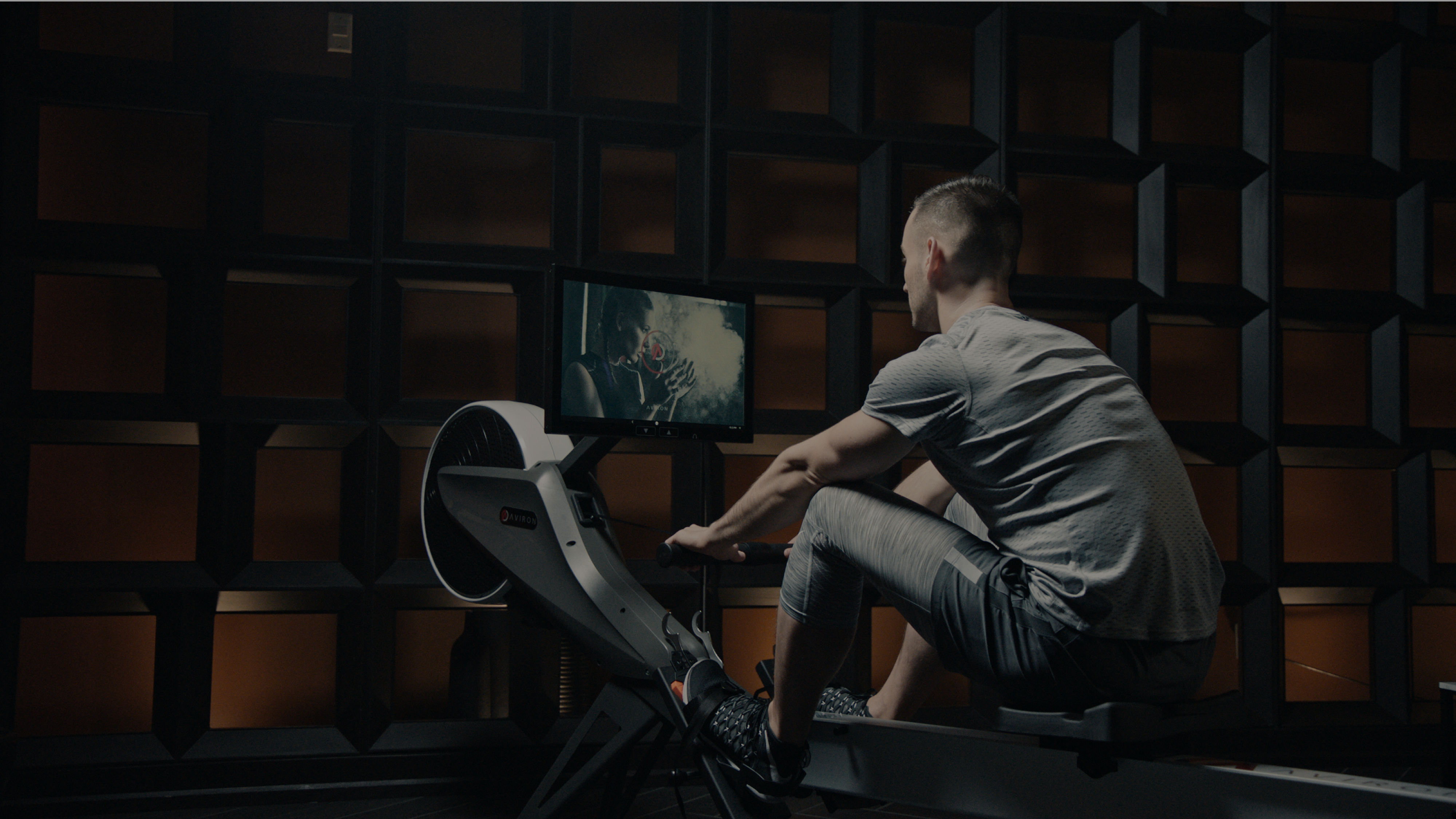 TECHNOLOGICAL SOLUTIONS
APPLIED TO THE FITNESS' WORLD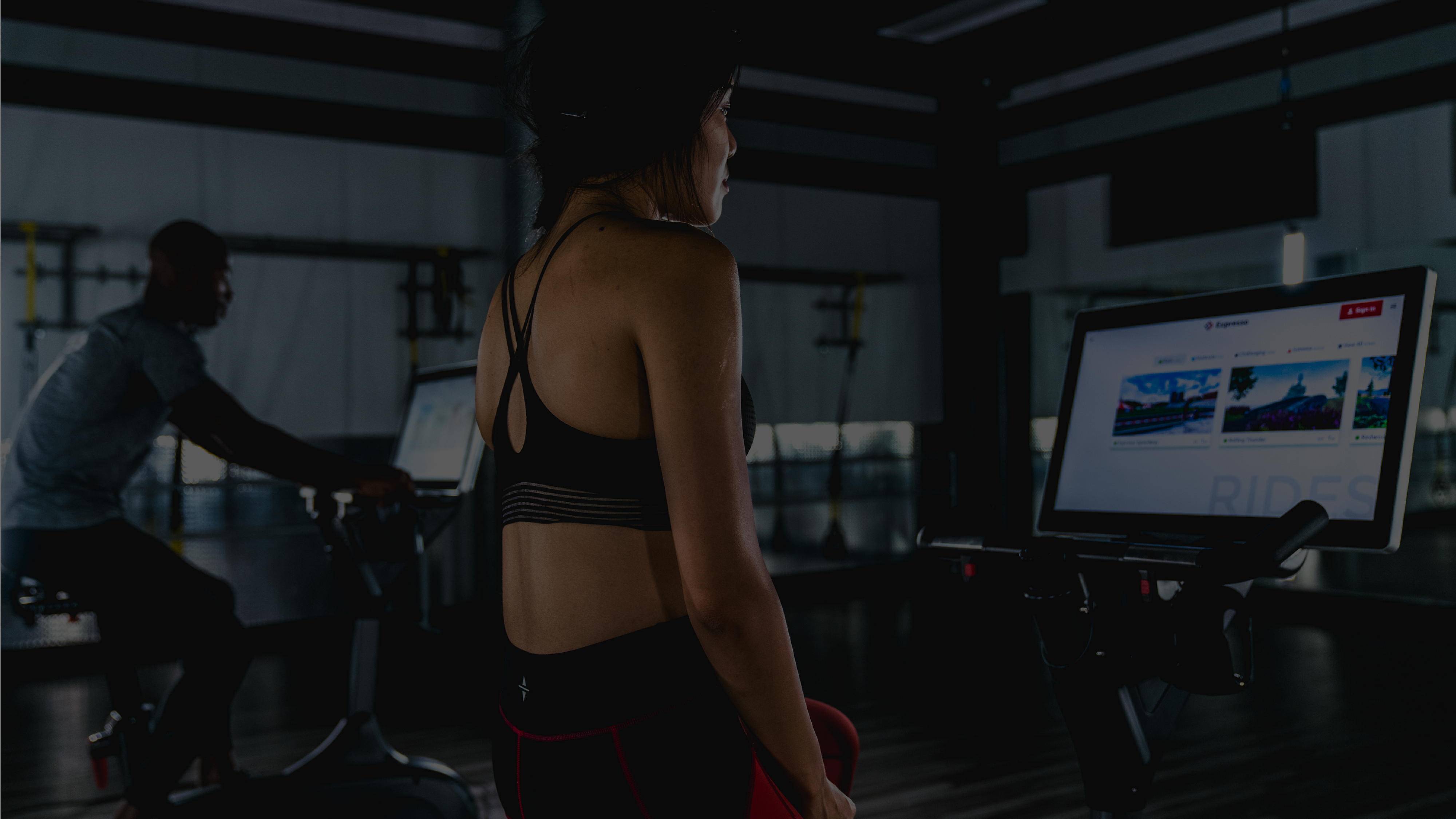 VISIT OUR ONLINE STORE
INNOVATIVE PRODUCTS
TIENDA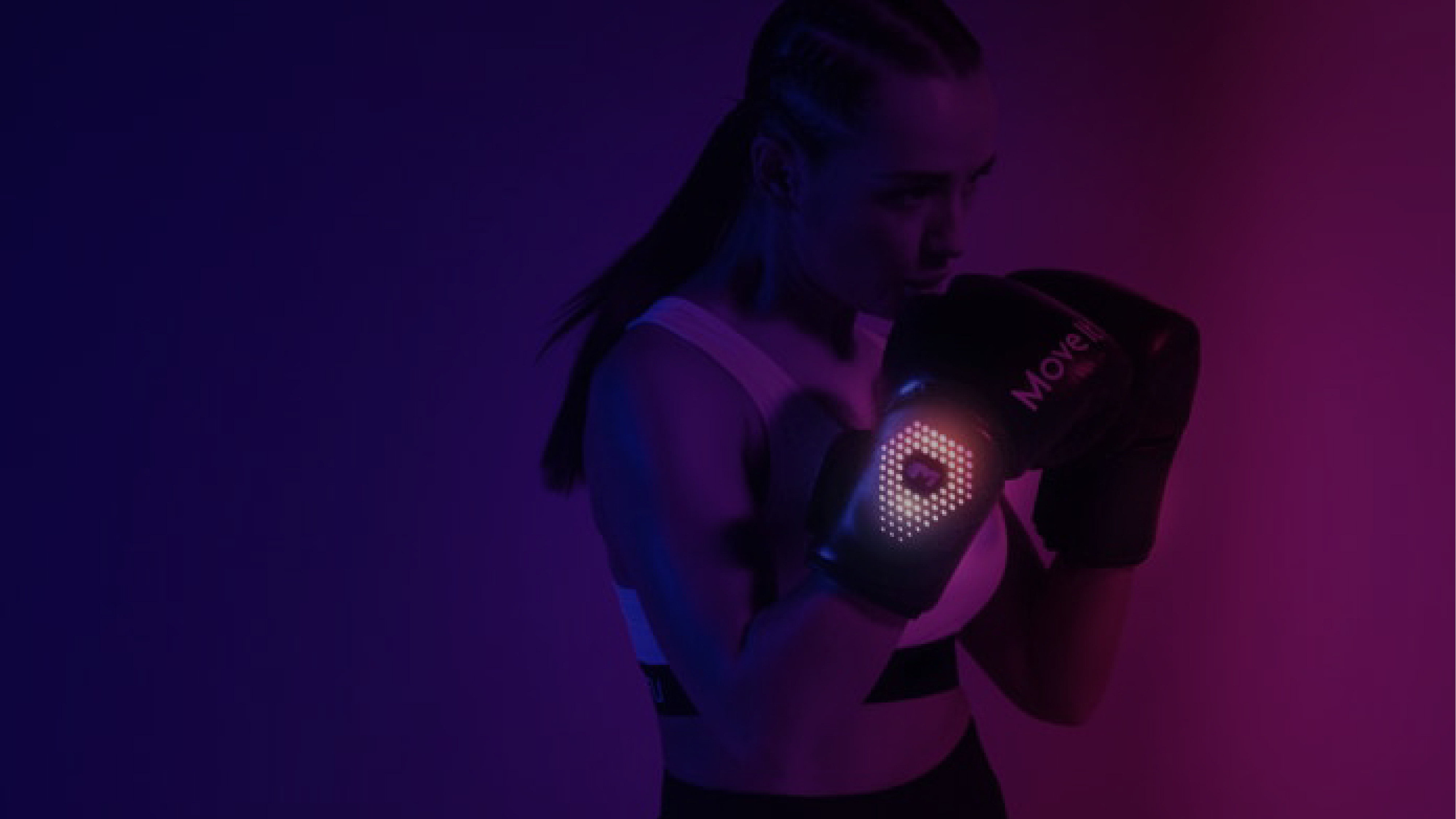 SMART FITNESS
SENSORIZATION AND CONNECTIVITY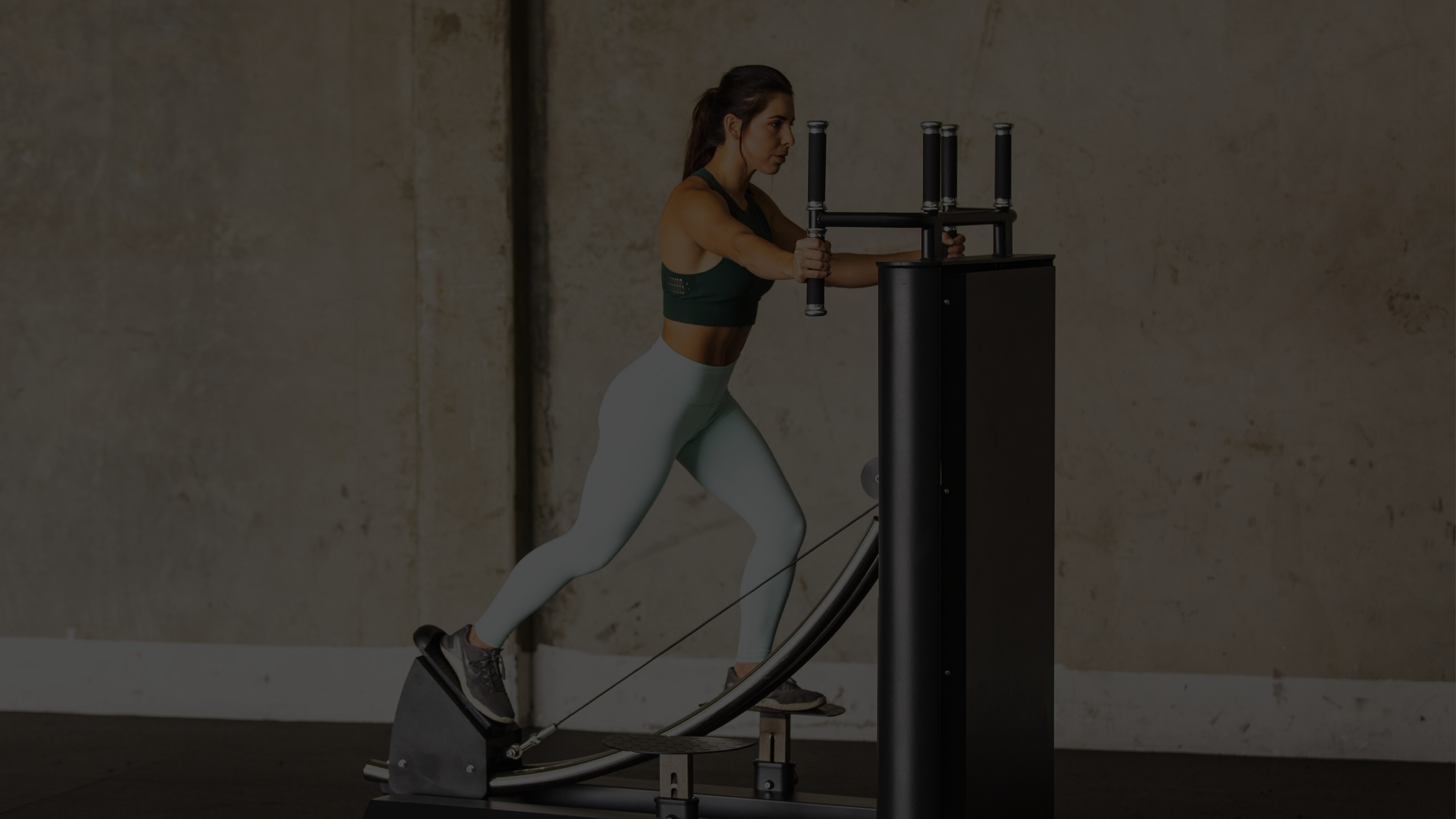 CARDIO TRAINING
THE BEST EQUIPMENT FOR YOUR GYM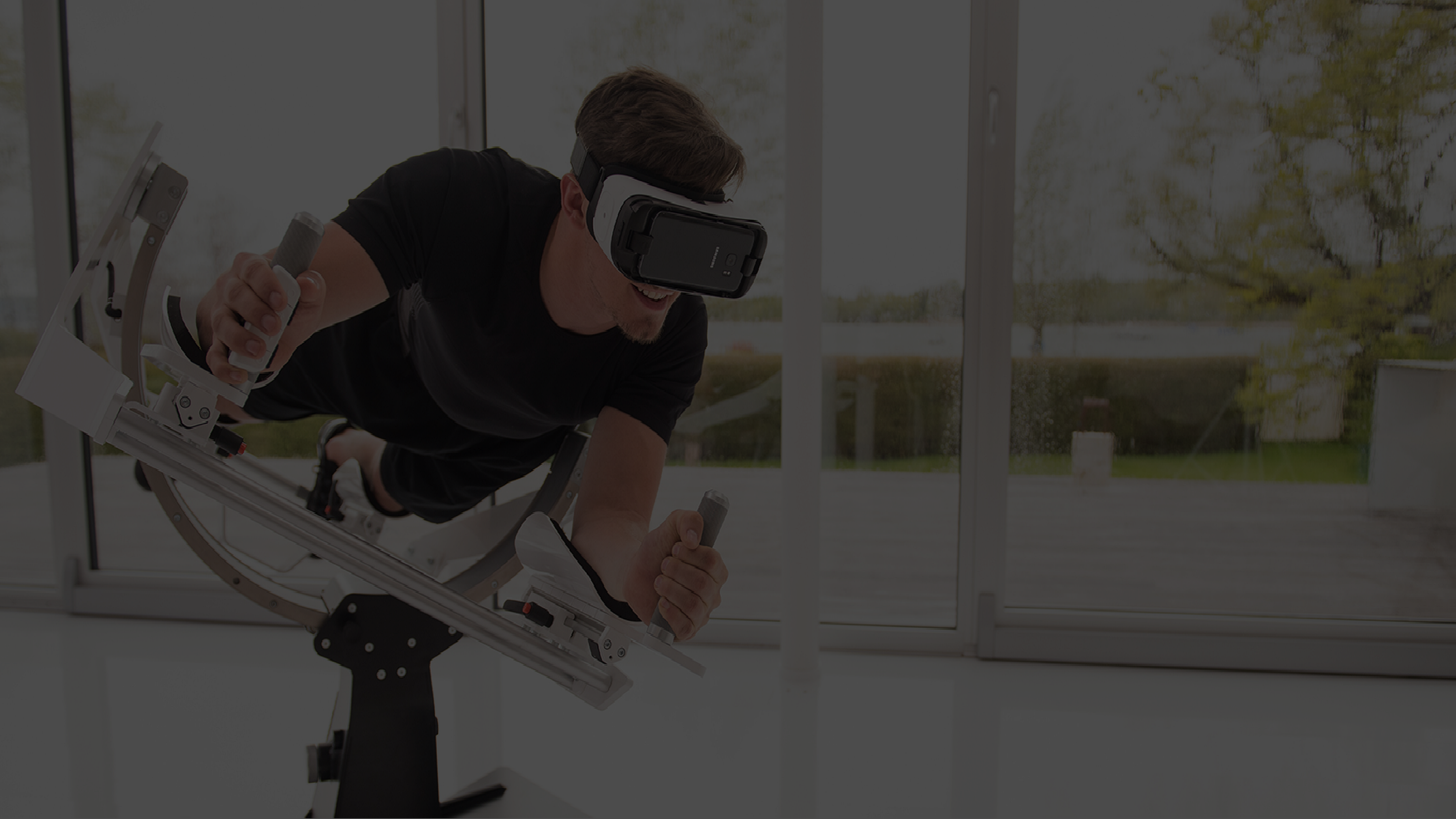 INMERSIVE FITNESS
VIRTUAL EXPERIENCES FOR USERS
Tech Best Fitness
Tech-Best brings you the most advanced technologies to help you in your body maintenance
How?
With equipment that stimulates your curiosity, your mind and your spirit of improvement.
Connected
To the Internet to share experiences, compete with colleagues from all over the world and renew tests and challenges.
Smart fitness products adapted to the comfort of your home. Enjoy your training sessions and improve thanks to the data provided by sensorized products. Our goal is that you can train easily from your home and in the best conditions.
Connectivity and sensorization in your living room!
Discover our functional products ideal for gyms. High performance machines that allow you to perform your exercises comfortably and safely. Abdominal training, core, TRX, Crossfit and much more.
High intensity workouts in small areas!
Better data-rich experiences where the user becomes the protagonist. More innovative technology, social experiences and dynamic spaces. Much more than a class or a workout, training sessions that stimulate and move your physical conditions to a new dimension.
Feel the Innovation of Interactive Fitness!
Discover the products and solutions that help fitness centers to maintain a safe space for their employees and users, as well as the mask that protects you while boosting your workouts.
Safety first!
Enjoy totally immersive experiences and immerse yourself in a 100% virtual world while exercising. Gamification applied to your workouts, making them much more motivating and fun.
Ready for new challenges?